INSIGNIA INTERIORS GROUP (UK) Ltd
General Design Service
Insignia Interiors Group (UK) Ltd consistently works closely with Architects, Developers, Designers and Specifiers to meet the standard and anticipation of a range of styles, from Luxury, Designer, Modern and Traditional concepts, with natural lines and practicality to sophisticated elegance to ensure their clients' brief to create their bathroom concept, theme, layout and individual space is achieved to the highest standards in Design and importantly Project Budget
Full Consultancy & Bespoke Design Service
We work closely to assist our clients in House Design/Development teams with their design briefs and project budgets and when requested on specific projects to meet the clients overall project requirements we provide a full Consultancy and Design Service which includes Product Specification incorporating Project Budgets
The products within a bathroom must not only sit well together, but also complement each other to provide the ultimate bathing experience. We place great importance on product knowledge and expert advice to ensure your clients' brief and overall design concept, theme and expectations are not just met but are exceeded without exception.
We have the specialist knowledge and expertise to help create your clients dream bathroom where individual design, style, taste and attention to detail are critical to success. Incorporating exclusive products, leading brands and innovative designs we aim to provide as required full Bespoke Solutions with a range of styles from Luxury, Designer, Modern and Traditional concepts, with natural lines and practicality to sophisticated elegance for the commercial & private property development market, specifically tailored to meet the exacting requirements of both new and refurbishment build environments.
We offer our unique Design Service where we can provide realistic interpretations of our proposed designs in various forms to meet the clients specific requirements by way of  plans, elevations, technical drawings coupled with mood boards and the most advanced virtual CAD and 3D software covering all aspects of the proposed design not only helps the client visualise the overall design concept of their bathroom but they also provide details for the installation of plumbing and electrical services and guidance for installers.
Our Designs  Service covers the entire market range from Luxury, Designer, Bespoke, Modern, Contemporary, Minimalistic and Traditional Designs incorporating "Bathroom, Bathing and Showering Products" from our companies' direct access to Exclusive, Luxury,  Designer products from the "Worlds" Leading Designers, Brands and Manufacturers.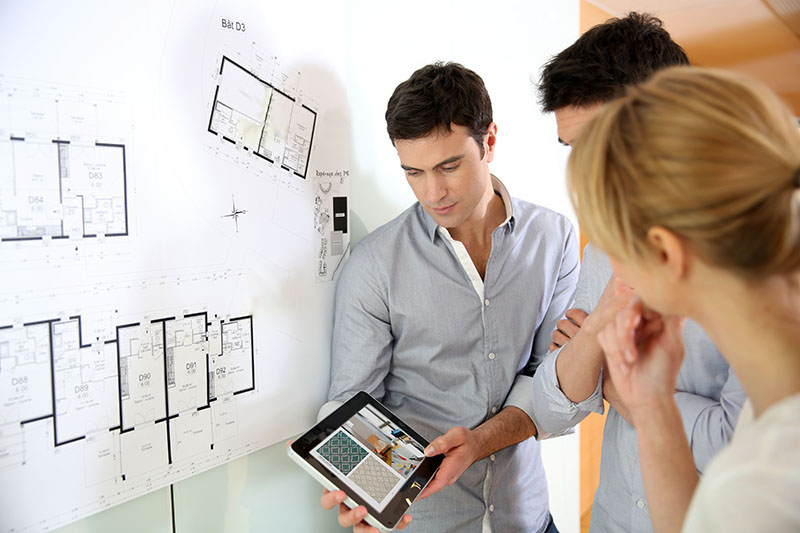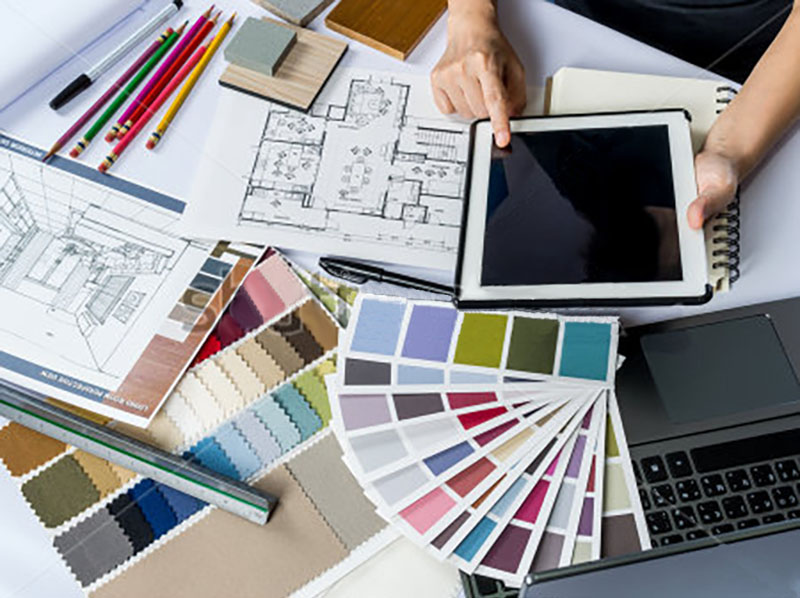 Our vision at INSIGNIA INTERIORS GROUP (UK) Ltd  "jointly with our associated companies" is to become the prominent provider to the "PROFESSIONAL SECTOR" of Luxury, Designer, Bespoke, Modern, Contemporary, Minimalistic, Traditional and Contract:  Bathroom, Bathing and Showering Products in the UK